Train together with your buddies, attend classes, play squash, swim & sauna,
brunch or visit events? Then find out now about the mega offers of the
KAIFU-LODGE and secure your exclusive advantages.
---
Students & Trainees
February 15 until April 30
✓ Pay only 59 € instead of regular 74 € for a 12-month membership
✓ No admission fee of 75 €
✓ Free one-time trial training

*This offer is only valid for students and trainees until 30.04.22 and cannot be combined with other promotions.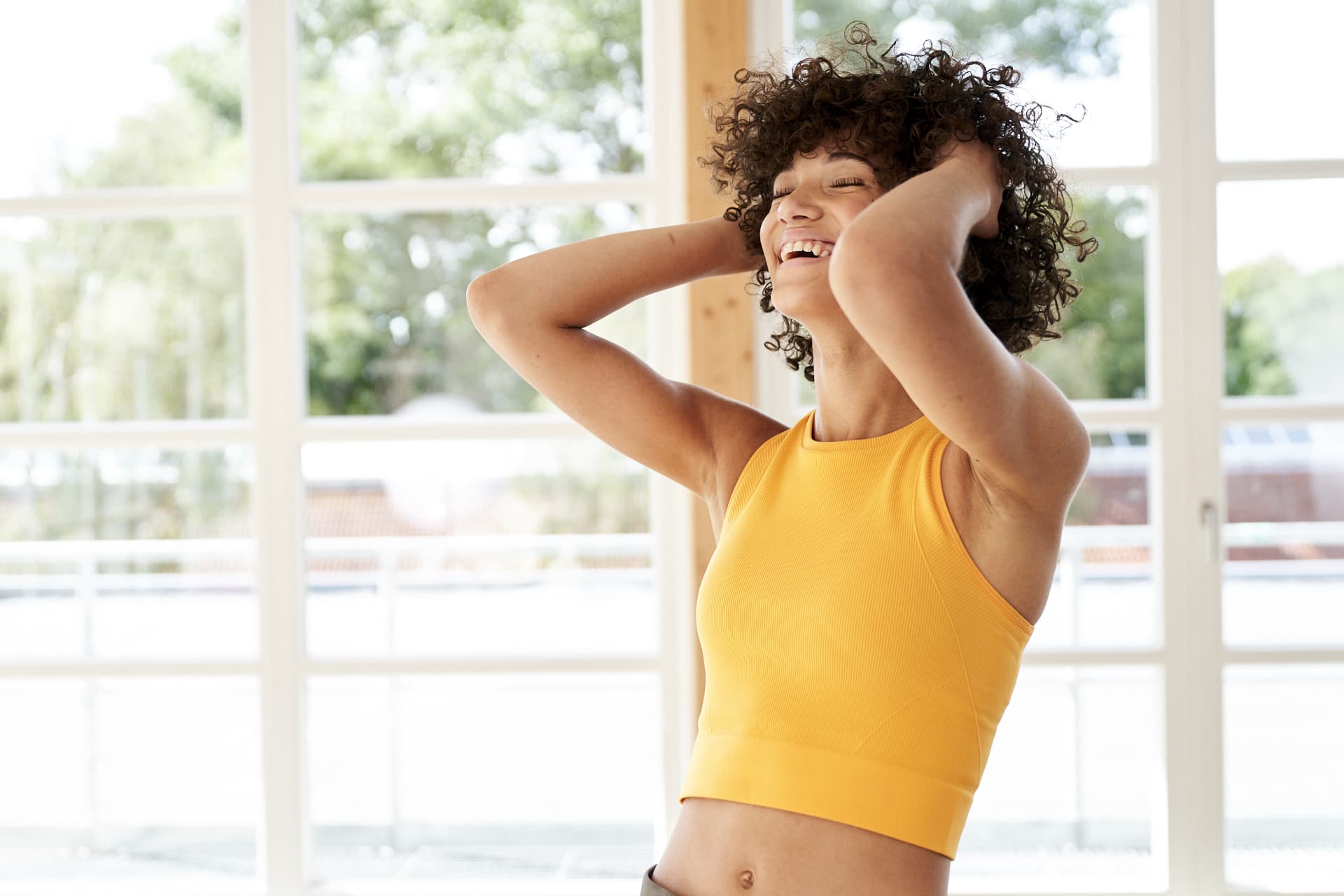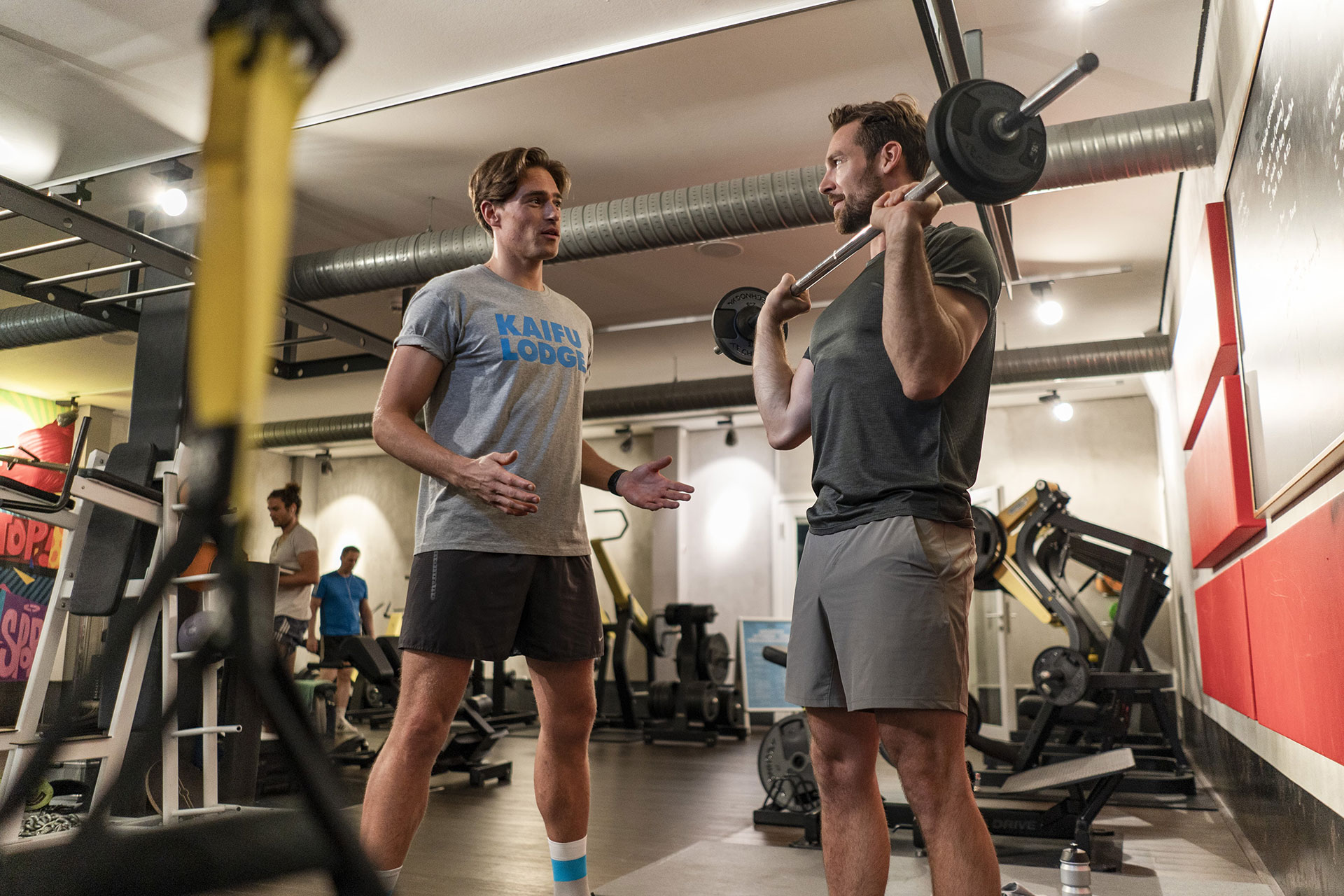 The following highlights are available to students and trainees:
✓ Reduced conditions
✓ A semester abroad or an internship is no problem at all. We will attach the entire time you are not on site free of charge to the end of your contract.
✓ Free trial training
Our free training area extends over two levels and offers you countless opportunities to let off steam as you please: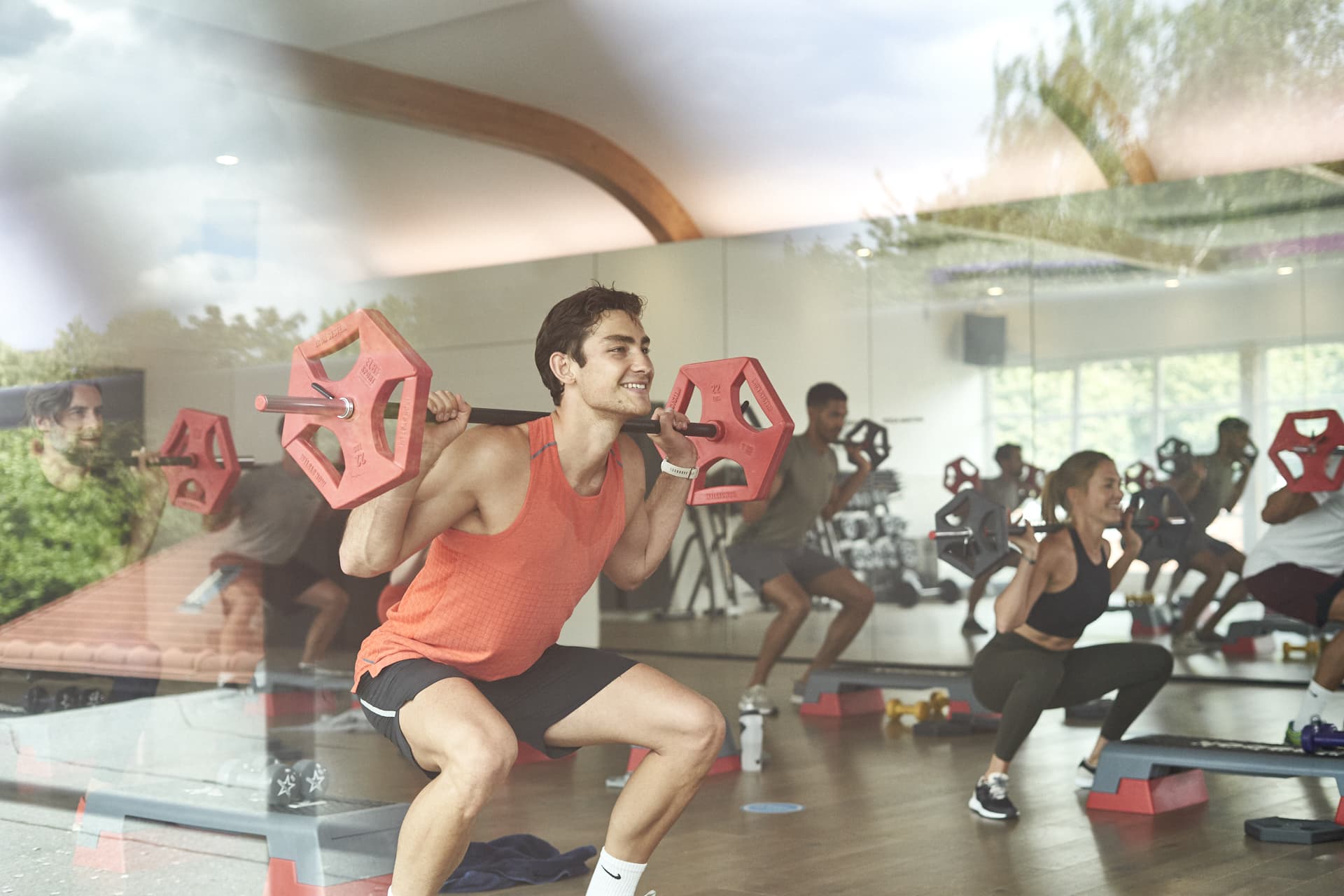 ---
MAKE A FREE TRIAL OR BECOME A MEMBER
in the best club in town!
---
---